A wallcovering installation company.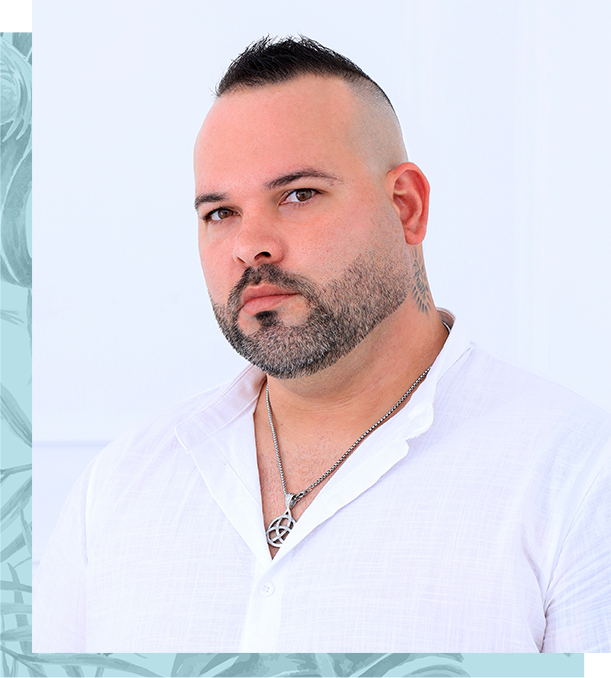 Gerardo Gonzalez
Started his schooling at the age of 17 on 2002 with his friend enrolled in IUPAT were he completed 3 year apprenticeship Graduating as a Master wallcovering installer he finish on 2005 from that day to now he is part of the best association in usa for wallpaper installers wallcovering installer association.
For more than 4 years he work for the best union company pass painting LLc were he learn more about painting and wallcovering and he undetand that this trade was god for him.
He started his Own Business in 2009 D&L wall design since then he getting all clients and friend to improve his skills levels he love what hi does like our pros do are our passion we install all types of wallpaper and remove all surfaces, We do it all from small projects to big complex projects now we are members of this organization NGPP and PDCA..
We have installed wall covering and paint over 10 years. hotels, condos, new houses, old houses ,we have multiples recommendation letters, from interior designers, adquiteds ,real state ,of all south florida all the projects complete in the time frame ,with our wallpaper installers, painting contractors, and wallpaper removal, team you will have a quality work every day
our clients love us
We are proud with our services and always making our clients happy for futures Recommendations.
About