D&L Wall Design
Provides expert wallpaper installation services in South Florida. We have more than 15+ year experience working on high-end wallcovering.
View our services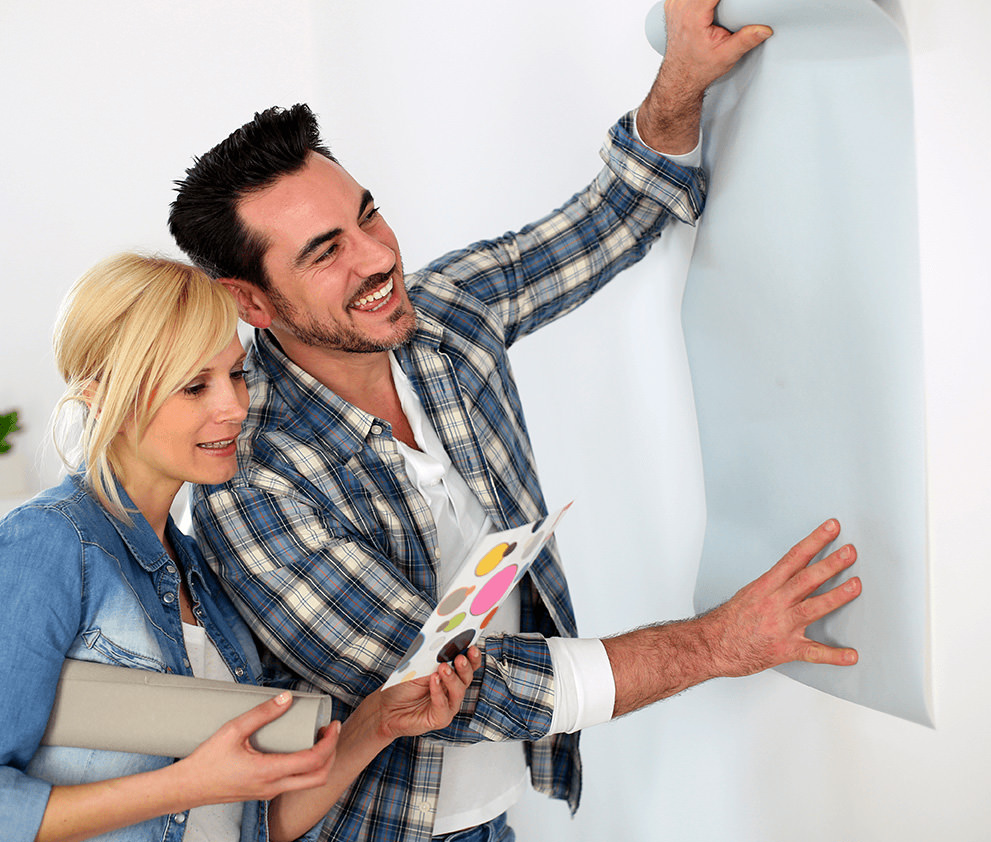 Wallcovering Quality
Workmanship
Wallcovering Services
D&L Wall Design provides expert services in wallpaper installation, removal, repairs, and more. We carry a wide selection of wallpaper types and graphic designs.
Why Prime the Wall?
Priming promotes adhesion making it possible to hang on surfaces like glossy painted walls. Wallpaper doesn't stick to walls, it sticks to the paint on your wall.
Job Pricing Factors
Pricing depends on a number of factors. Our Pricing page is designed to give you an idea about what goes into pricing a D&L Wall Design wallpapering job.
Wallpapering FAQ
featured on tv

Home